Central office
The schools and the executive director are supported in their work by the staff of the Central Office
The office offers services in the fields of Finance and Human Resources management, but also in the areas of Facility Management, Accommodation & Building Management, Funding, Purchasing & Procurement and ICT.
The central office is characterised by its flexibility and service-mindedness to the executive director and the schools. As a result, for example, the consequences of the buoyant growth of our international schools requiring timely recruitment of qualified staff and the availability of quality accommodation can be handled professionally.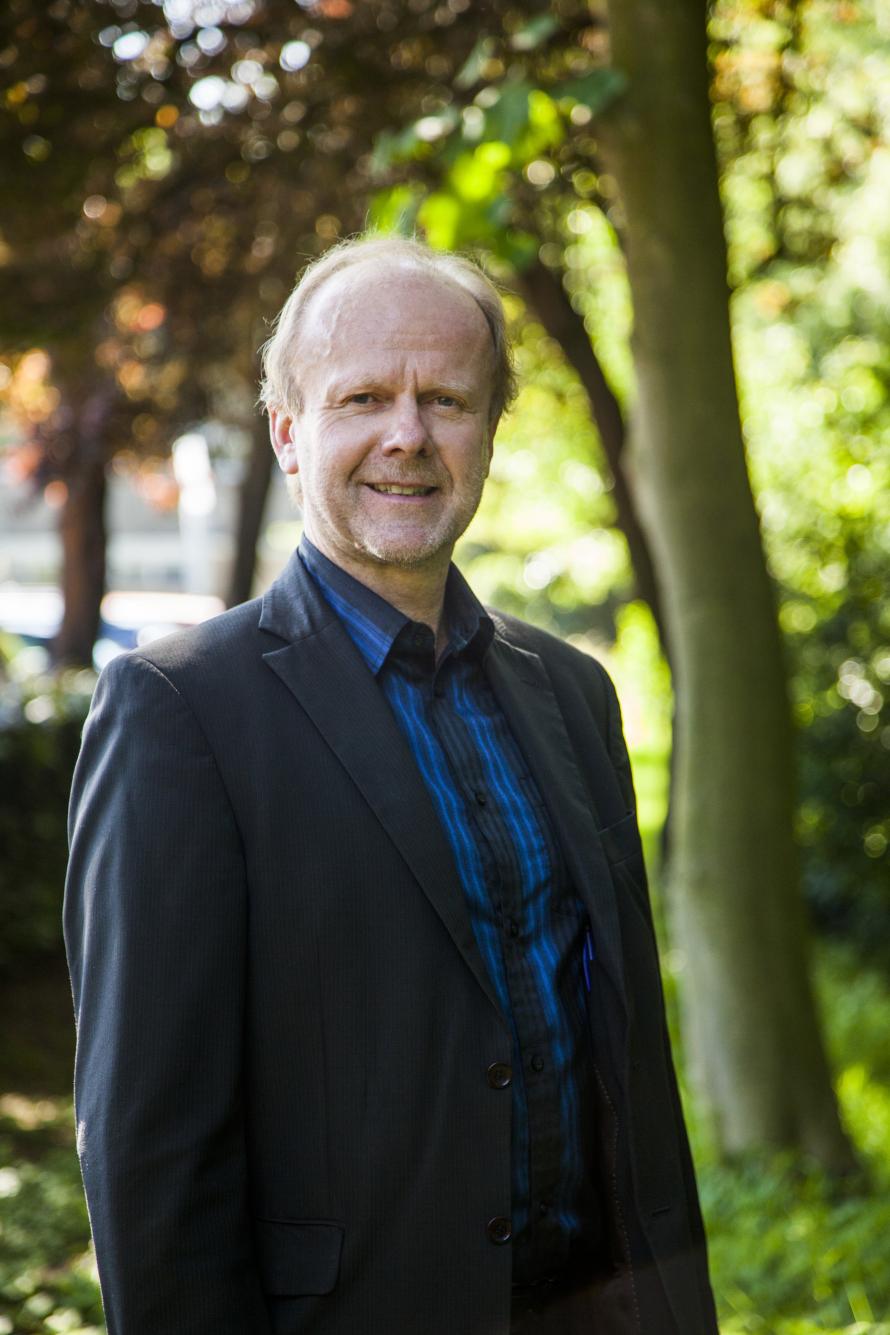 John Diepenbroek is controller/head of the finance department. He is responsible for financial policies and financial operations. The Facility and Procurement manager and the ICT manager also report directly to him.
John Diepenbroek is also the data protection officer of the foundation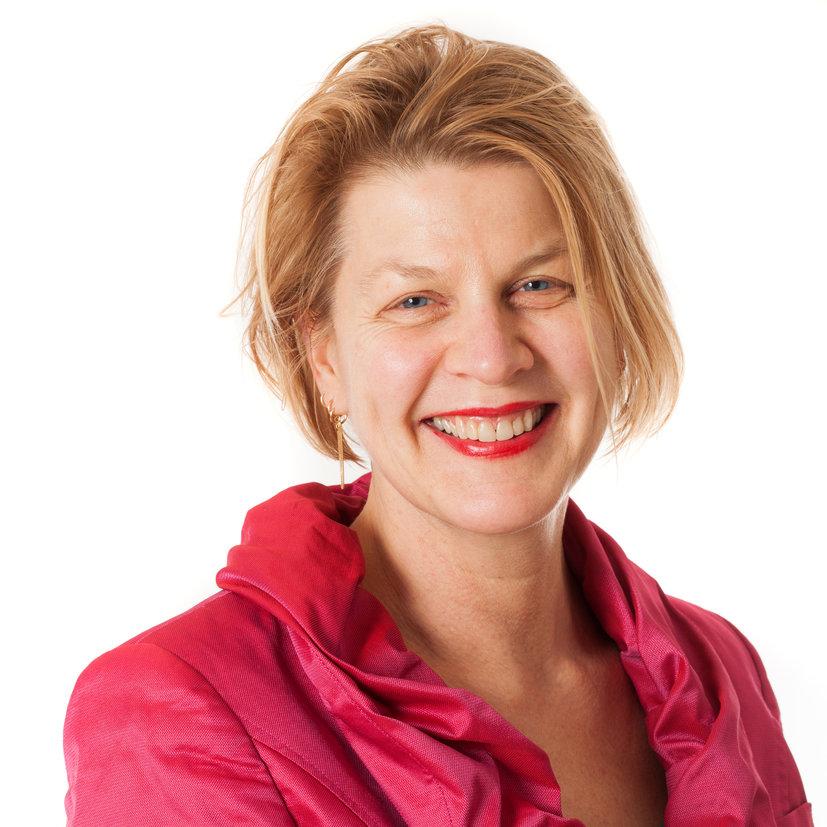 Annemiek Hogendorp is HR manager. She has overall responsibility for HR policy, HR control, Legal Labour Affairs, HR advice and the Payroll Administration. The HR department wants to support the schools in being a good employer. The mission of the department is: "HR proactively and innovatively supports and advises the executive director and the school management to maximise the contribution of their staff to excellent education."